These Egg Roll Burgers are a perfect way to capture that egg roll flavor without the fried shell.
This summer I am truly on a burger kick. I guess it's because you really can't go wrong with a burger. It's so easy to put together and the flavor combinations are endless. You can also eat them plain or on a bun or cut them up and throw them on a salad. Perfect warm weather food.
Check Out:
As a Whole30 partner, I've been making Egg Roll In a Bowl for many clients. This dish takes the flavor of an egg roll and turns it into a meal without all the fried shell jazz. One day I decided to take the literal meat of the dish and form it into a burger patty with the same taste making egg roll burgers. This way, you can enjoy the same flavors but in different ways.
These egg roll burgers also use The New Primal classic or spicy marinade to keep it Paleo and Whole30 compliant. Otherwise, feel free to swap it out with soy sauce, liquid aminos or coconut aminos for egg roll burgers that are just as good.
Check Out: Whole30 Approved Sauces & Marinades
Egg Roll Burgers
Egg Roll Burgers
---
Description
These Egg Roll Burgers get the perfect taste of egg roll without the fried shell.
---
Ingredients
1 lb Ground Pork
1 egg
2 tbsp Almond Flour
2 tsp Granulated Garlic
1 tbsp Roasted Sesame Oil
1/4 cup Green Onion, chopped
2 tbsp The New Primal Classic marinade, coconut aminos or soy sauce
salt/pepper to taste
1 tbsp Avocado Oil
---
Instructions
Add all ingredients to a large bowl.
Mix together with hands until meat mixture is fully combined.
Form into 4 burger patties.
Heat oil on skillet over medium high heat.  Cook burgers 3-5 minutes on each side until cooked through.
Keywords: egg roll, egg roll burger, the new primal classic marinade
Valerie Skinner is a Whole30 approved personal chef & recipe developer that bridges the gap between healthy eating and busy lives by providing simple healthy meals and recipes for you and your family.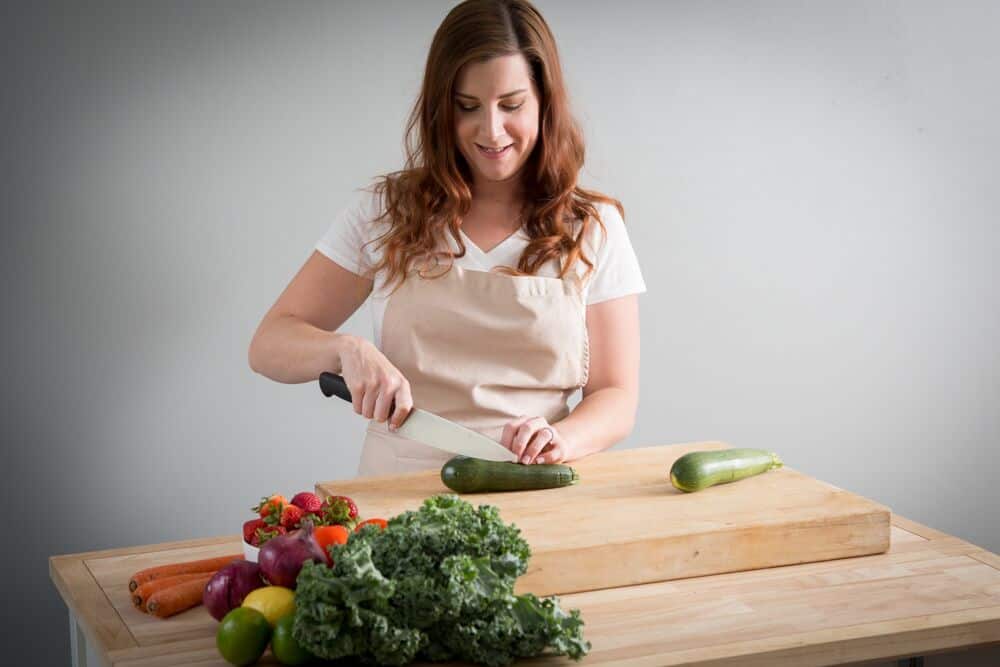 Thyme and JOY is a parnter with the Whole30 Approved program. For more information about the Whole30 reset and Personal chef services in Charleston check out these links:
Follow me on Social Media!