These cilantro lime shrimp burgers are light, fresh and packed with healthy protein. 
I consider myself really lucky that I get to not only create food for the blog, but to also use it in my actual life whether it's for myself or my personal chef clients. I am my most creative when I have a star ingredient to work with where I can work backwards and create a recipe that way.
Back in April, we spent a LOT of money on food. The reason was because as a one day a week employee at Whole Foods, I was privy to 40% off of all 365 brand items during team member appreciation week and I bought a lot of food.
Check Out:
During that shopping trip I purchased a 2 pound bag of uncooked shrimp and threw it in the freezer. Normally when I buy shrimp it's cleaned and de-veined so I really didn't want to deal with it for a while. I also had no idea what I wanted to make and the fact I had to do all that work with the shrimp made me realize whatever I made had to be worth it.
These cilantro lime shrimp burgers were totally worth it. They have a simple fresh flavor and are binded with my favorite low carb bread crumbs from Bacon's Heir. Regular bread crumbs will also do the trick as well as no breadcrumbs at all! I actually might buy shrimp more often just to make these.
Cilantro Lime Shrimp Burgers
Print
Cilantro Lime Shrimp Burgers
---
Description
These cilantro lime shrimp burgers are light, fresh and packed with healthy protein. 
---
Ingredients
2 pounds Raw Shrimp, shelled and de-veined
1/2 cup Cilantro, rough chopped
1 Lime, juiced
2 tsp Garlic, minced
2 tbsp Pork Panko or Breadcrumbs of Choice
1 tbsp avocado oil
Salt/Pepper to taste
---
Instructions
Add all ingredients to a food processor.
Pulse until all ingredients are fully incorporated.
With wet hands form shrimp burgers until they are 1/2 inch thick patties.
Add oil to skillet and cook each burger over medium high heat about 3-4 minutes on each side or until cooked through.
Serve with a lime wedge.
Notes
Recipe will not work with cooked shrimp.
Keywords: whole30, paleo, keto, shrimp, shrimp recipes, healthy shrimp recipes
Valerie Skinner is a Whole30 approved personal chef & recipe developer that bridges the gap between healthy eating and busy lives by providing simple healthy meals and recipes for you and your family.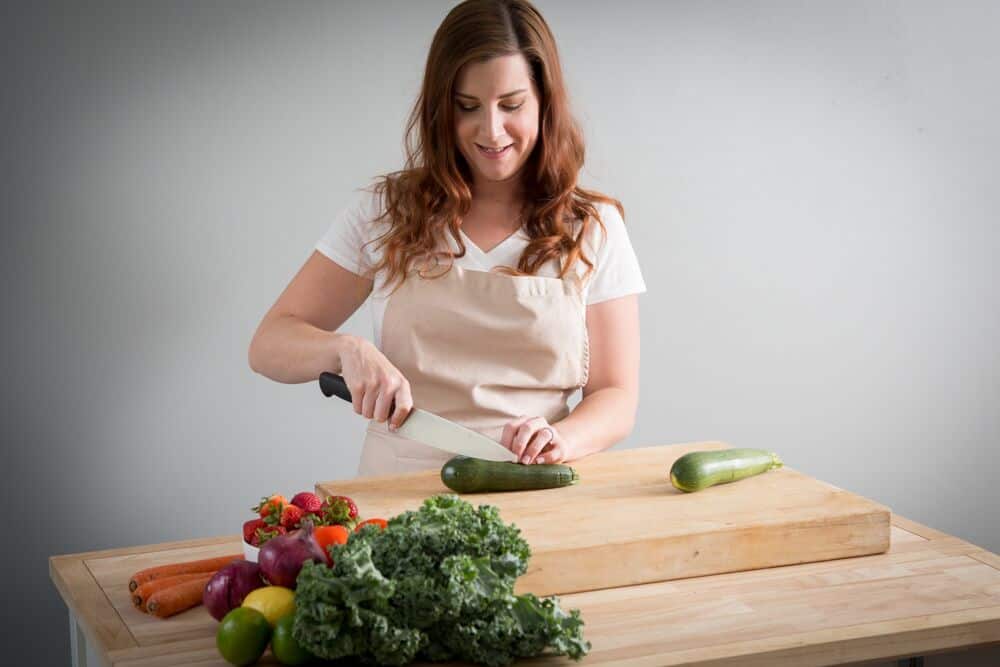 Thyme and JOY is a parnter with the Whole30 Approved program. For more information about the Whole30 reset and Personal chef services in Charleston check out these links:
Follow me on Social Media!