This recipe for one minute mayo is perfect as the base for sauce, dressing and other condiments. A whole30 compliant life saver recipe.
One Minute Mayo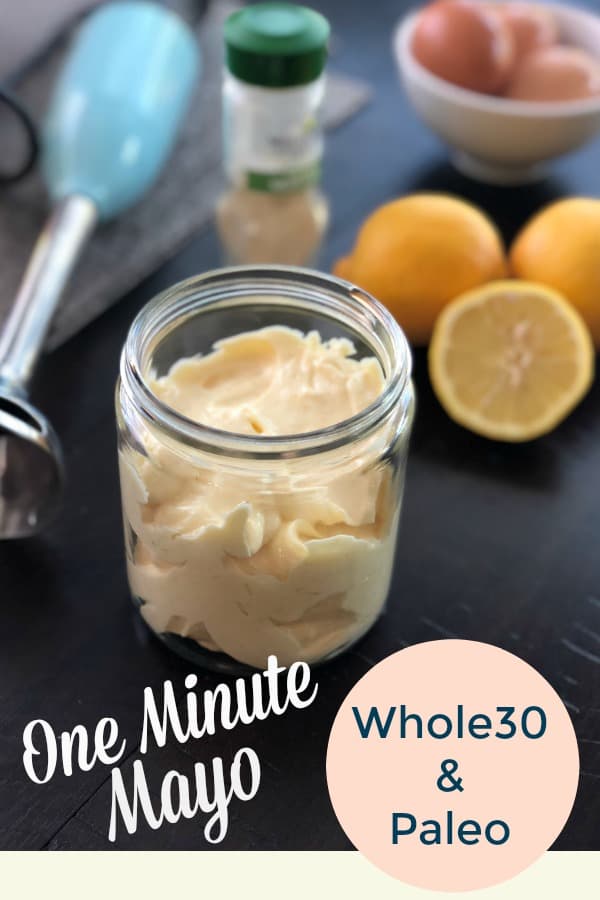 I grew up in the 80's and 90's. The world where all were scared of eating fat and where carbs and sugar were king of our plates. When I thought of mayo, I was always grossed out.
Something about it having egg in it and how it was preserved made me shy away from putting it on anything. When I started taking a more paleo approach to my eating, fats were quickly becoming king of my plate and it felt amazing!
Then, once Whole30 came into my life, I was re-introduced to REAL mayo. The kind you make with few ingredients that doesn't last more than a week in the fridge.
I found what mayo was supposed to taste like! Not only that, but I was able to use it as a base for sauces, dips and dressings which brought my healthy condiment game to the next level. The best part about all of this is that I learned how to make one minute mayo with the right tools.
How do you make mayo?
What oil can I use to make mayo?
Make sure you are using an oil that has the lightest taste as possible! 
Oils to make mayo: avocado oil, light tasting olive oil, canola oil, safflower oil, sunflower oil
What tools can I use to make mayo?
I use this stick blender from Kitchen Aid. I bought it because not only did I know it was going to be reliable, but it came with the perfect sized cup to make sure blending was a breeze. I highly recommend this kitchen tool for so many things!
You can also use a blender that has low and high speeds if you drip the oil REALLY SLOW
Others if you're daring use a bowl and whisk which takes FOREVER and a lot of energy.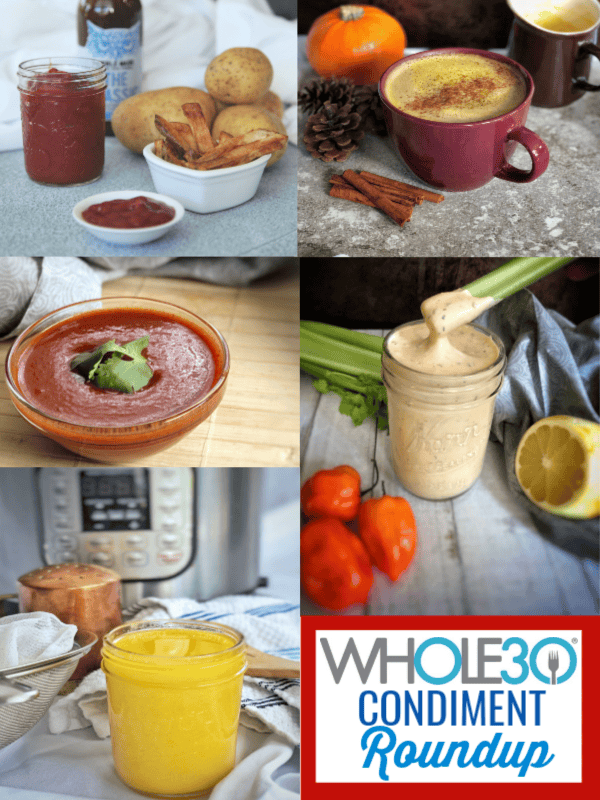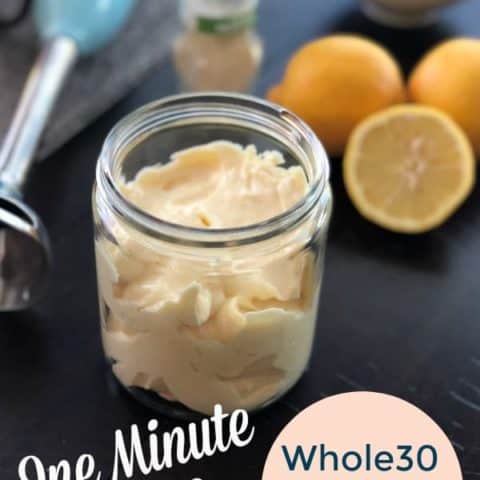 One Minute Mayo
This recipe for one minute mayo is perfect as the base for sauce, dressing and other condiments. A whole30 compliant life saver recipe.
Ingredients
1 cup Light tasting olive or avocado oil
1 tbsp Fresh Lemon Juice
1 tsp Mustard Powder or Dijon mustard
1 Egg
1 pinch Salt, to taste
1 pinch Pepper, to taste
Tools
1 Immersion Blender
1 Wide Mouth Jar
Instructions
Add all ingredients to a large wide mouth jar or cup
Place immersion blender blade on the bottom of the cup and turn on. Leave blender at the bottom until you see white mayo forming. Pull up with the blender to incorporate the rest of the oil and emulsify together.
Seal in an airtight container. Lasts 7-10 days in fridge.
Nutrition Information:
Serving Size:

1 tbsp
Amount Per Serving:
Calories:

112
Total Fat:

12g
Carbohydrates:

0g
Protein:

0g
It is the reader's responsibility to determine the value and quality of any recipe or instructions provided for food preparation and to determine the nutritional value, if any, and safety of the preparation instructions.
Valerie Skinner is a Whole30 approved personal chef & recipe developer that bridges the gap between healthy eating and busy lives by providing simple healthy meals and recipes for you and your family.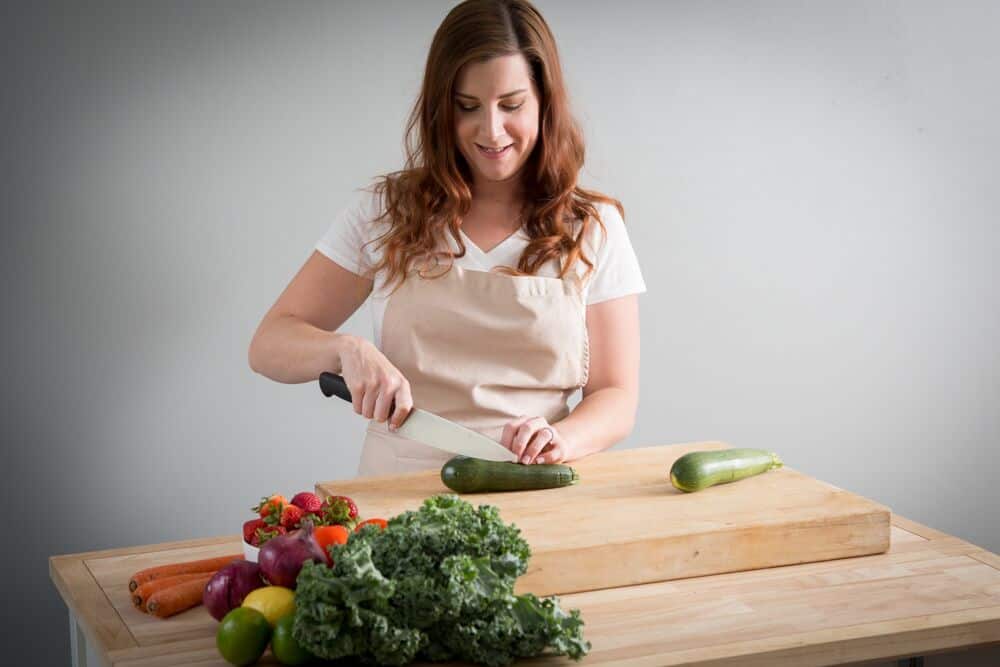 Lets Connect!
Email me: thymeandjoy@gmail.com
Join my community on Facebook
See what I'm pinning on Pinterest